Welcome!
New Hope for Eastern Oregon Animals was incorporated in 2010 as a charitable non-profit organization to b

en

e

fit

a

nimal

s in Eastern Oregon. Our goal is to improve the lives of animals through kindness, understanding and respect. Our purpose is to rescue and rehabilitate dogs in Eastern Oregon, increase awareness of animal well-being, and encourage a caring and safe environment for animals.


MARK YOUR CALENDARS!
New Hope for Eastern Oregon Animals' annual membership meeting will be
Thursday, May 14 at 5:30pm at the Leo Brookshier Center 3325 K Street in Baker City. All members are encouraged to attend to find out updates on our current programs, as well as an update on the building of a Baker County animals shelter. New memberships will be available at the meeting, so please bring a friend!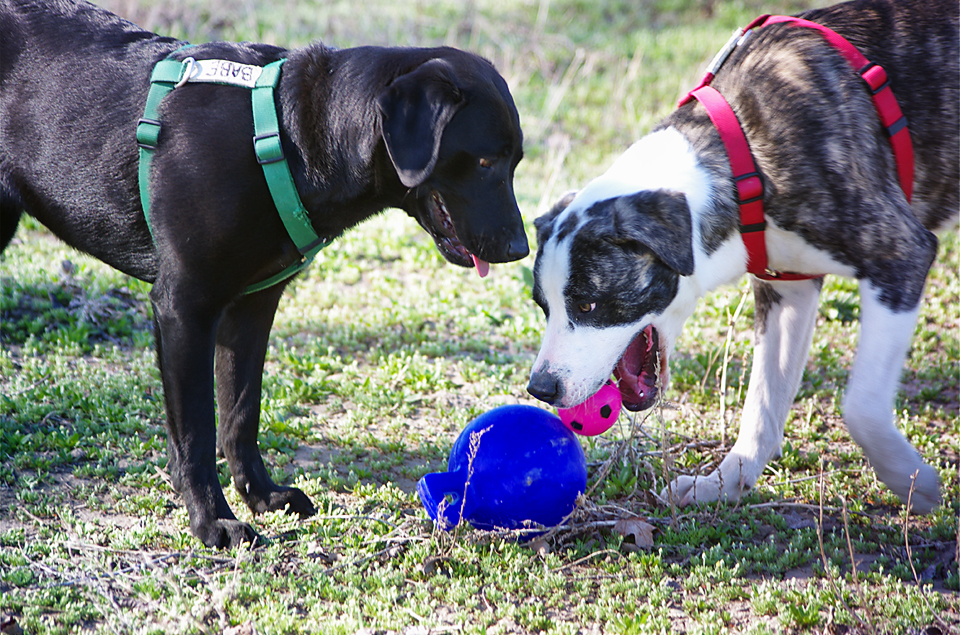 Babe (left) and Ranger (right) are just two of our wonderful adoptable dogs!
Help us, help them find their forever homes!
See all our Adoptable Pets!
Please help spread the word!
Adoptions help us to keep our programs going, and help more animals!