Welcome!
New Hope for Eastern Oregon Animals was incorporated in 2010 as a charitable non-profit organization to benefit animals in Eastern Oregon.
*******
KARL - AVAILABLE FOR ADOPTION!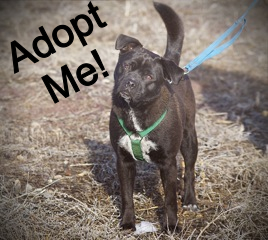 Karl is a year old, pug/border collie mix.
He is very sweet, well-mannered and affectionate.
If you would like to meet Karl,
contact us and he will steal your heart!
Karl is ready for his forever home (7/2014)
************************************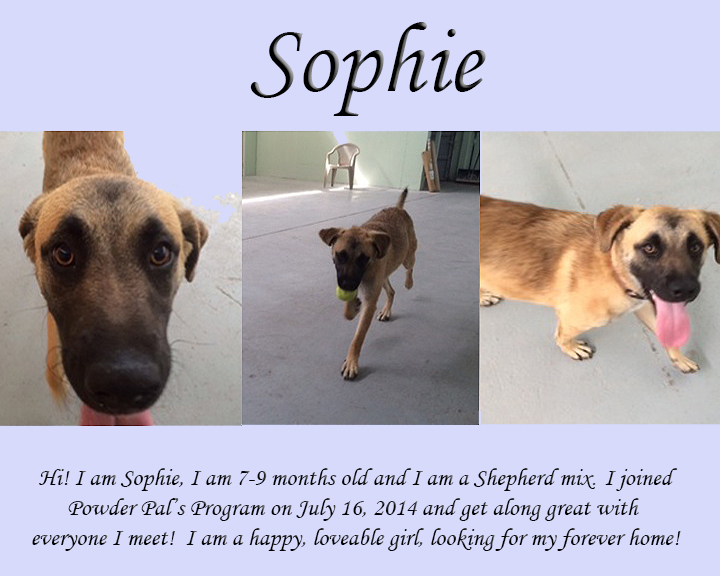 Thank YOU for making a difference!
Check out all the amazing animals waiting for forever homes! You can click on the link below, or click "Adoptable Dogs" on our website.
New Hope For Eastern Oregon Animals -
P.O. BOX 146 Baker City, OR 97814 - (541) 403-2710