Welcome!
New Hope for Eastern Oregon Animals was incorporated in 2010 as a charitable non-profit organization to benefit animals in Eastern Oregon.
*******
Meet Mo (Mogley), available for adoption!!!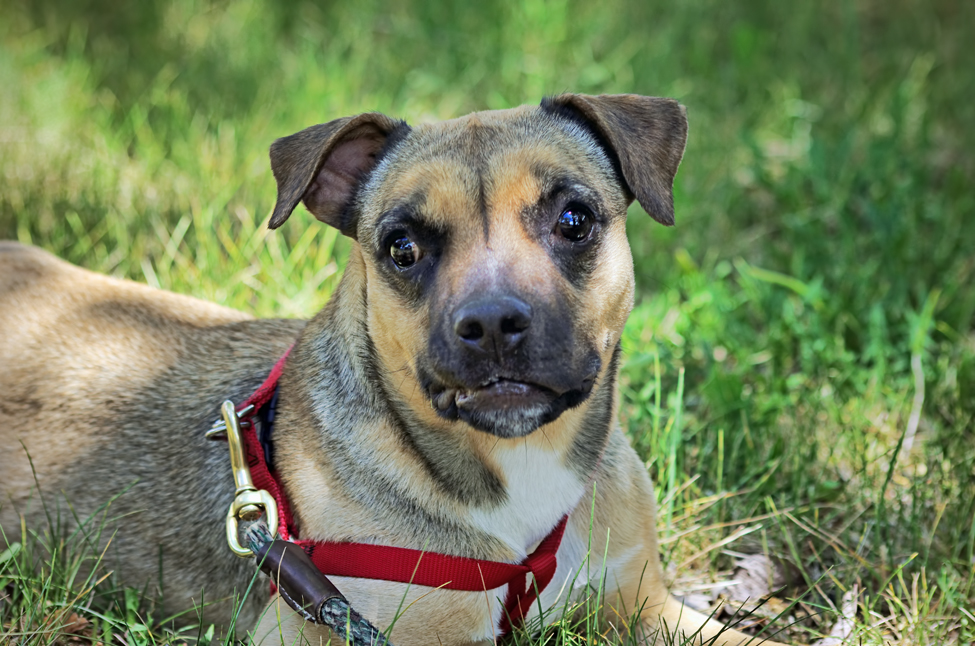 ************************************
Please consider supporting the Powder Pals dogs by making a donation towards boarding and food costs while they await a forever home.
Please click on the yellow 'donate' button on the side bar to make a donation.
Thank YOU for making a difference!
Check out all the amazing animals waiting for forever homes! You can click on the link below, or click "Adoptable Dogs" on our website.
What you pay for:
| | | |
| --- | --- | --- |
| | POWDER PALS DOG | PURCHASED ELSEWHERE |
| Purchase Fee | $250.00 | $125.00 |
| Spay/Neuter | $0.00 | $135.00 |
| Microchip | $0.00 | $55.00 |
| Rabies vaccination | $0.00 | $20.00 |
| DHAP vaccination | $0.00 | $30.00 |
| Vet check/office visit | $0.00 | $50.00 |
| 8 weeks boarding/training program | $0.00 | $1000.00 |
| Private training session | $0.00 | $100.00 |
| Food for a 50 lb dog | $0.00 | $50.00 |
| TOTAL | $250.00 | $1565.00 |
New Hope For Eastern Oregon Animals -
P.O. BOX 146 Baker City, OR 97814 - (541) 403-2710