Welcome!
New Hope for Eastern Oregon Animals is a non-profit organization

in eastern Oregon. Our purpose is to rescue and rehabilitate dogs in eastern Oregon, increase awareness of animal well-being, and encourage a caring and safe environment for all animals.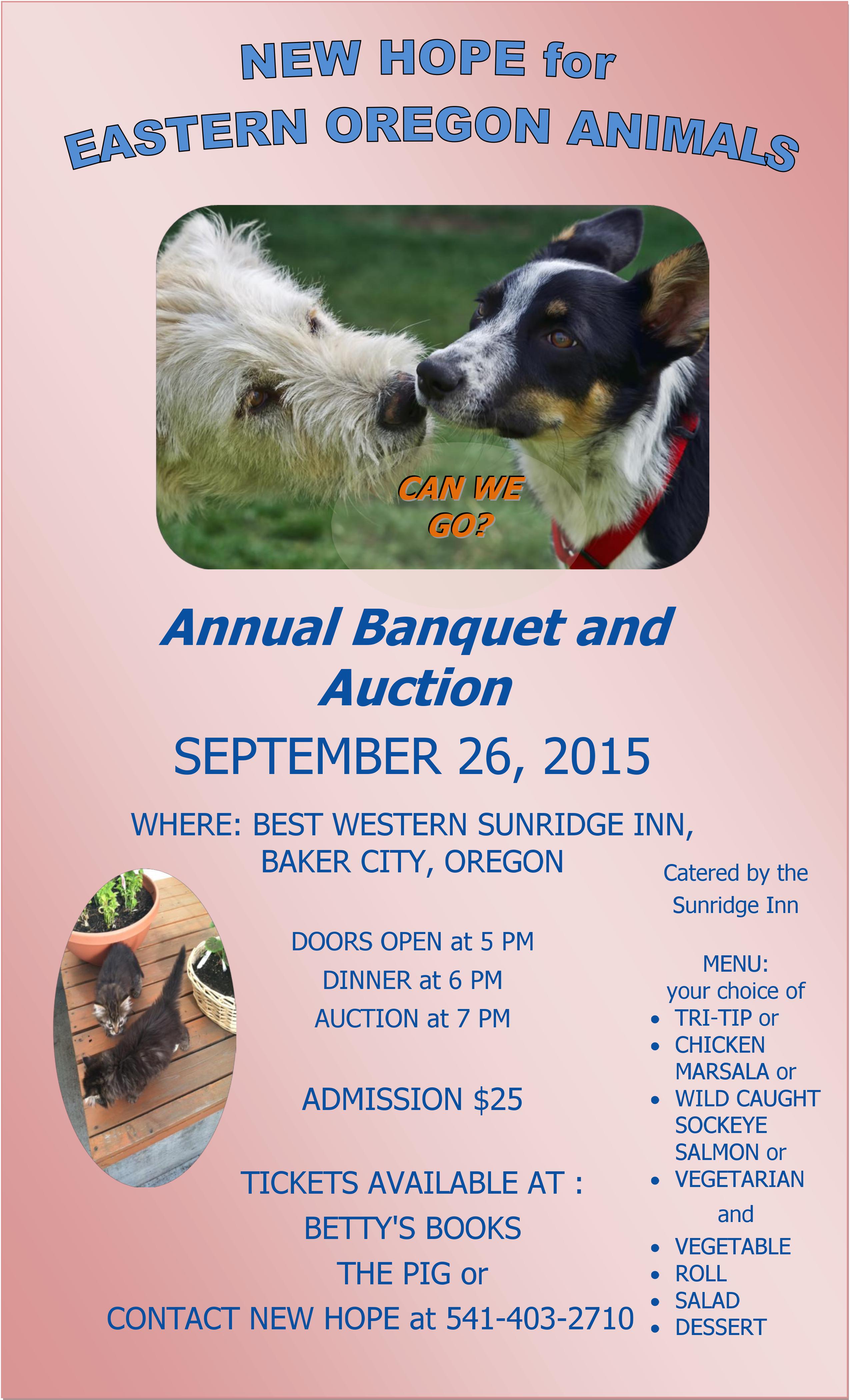 Please help spread the word!
Adoptions help us to keep our programs successful
and help more animals!