Welcome!
~SPECIAL EVENT~
NOVEMBER 1, 2014
3rd Annual Fundraising Banquet & Auction

New Hope for Eastern Oregon Animals will hold its annual fundraising banquet and auction November 1, 2014 from 5-9pm at Community Connection, 2810 Cedar St. in Baker City. Dinner is your choice of BBQ London broil or chicken, or vegetarian lasagna. Sides will be potatoes au gratin, mixed vegetables, green salad and dinner rolls. Cupcakes for dessert! The live and silent auctions will feature items donated by local artists and businesses.


Support New Hope for Eastern Oregon Animals while having a fantastic meal with live and silent auction items including art, gift baskets, sporting goods, fabulous indoor and outdoor furniture, and local services (massages, oil change, dog training).
Tickets are $25 per person and are available at Betty's Books, Treasure Every Stitch, Bella's, and the Little Pig in Baker City or by calling New Hope for Eastern Oregon Animals at 541-403-2710. Tickets are available in Grant County by calling 541-575-2480. All proceeds support programs of New Hope for Eastern Oregon Animals!

New Hope for Eastern Oregon Animals was incorporated in 2010 as a charitable non-profit organization to benefit animals in Eastern Oregon.
These are some of our adoptable pets!
SOPHIE DELILA KEEBLER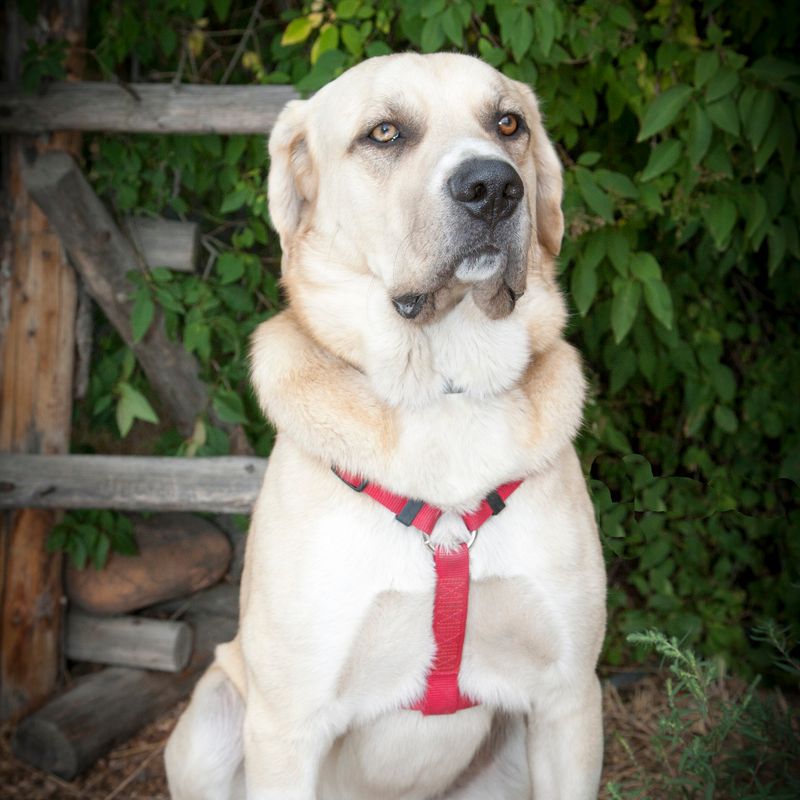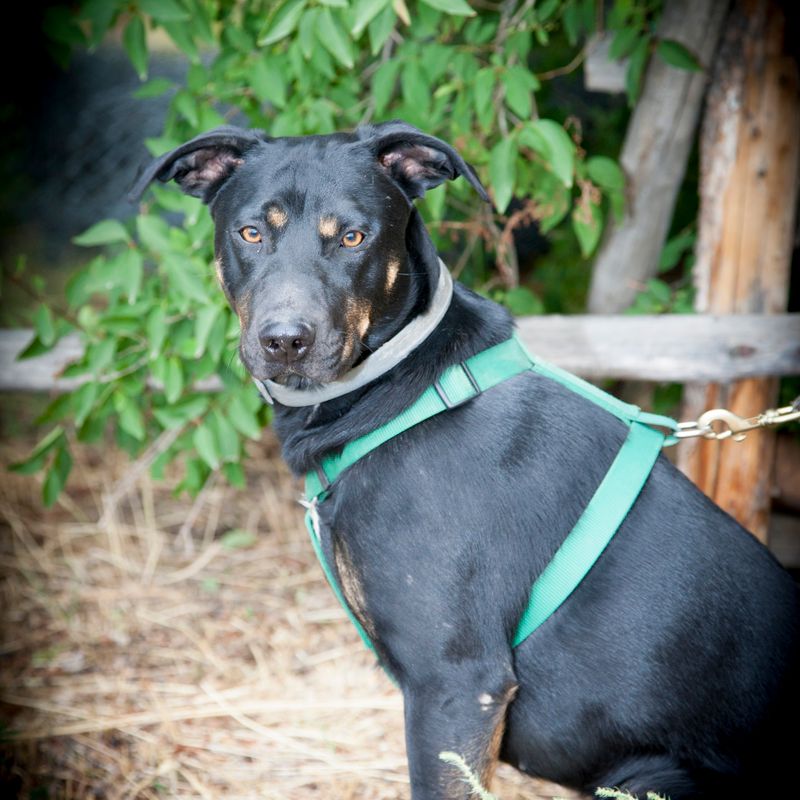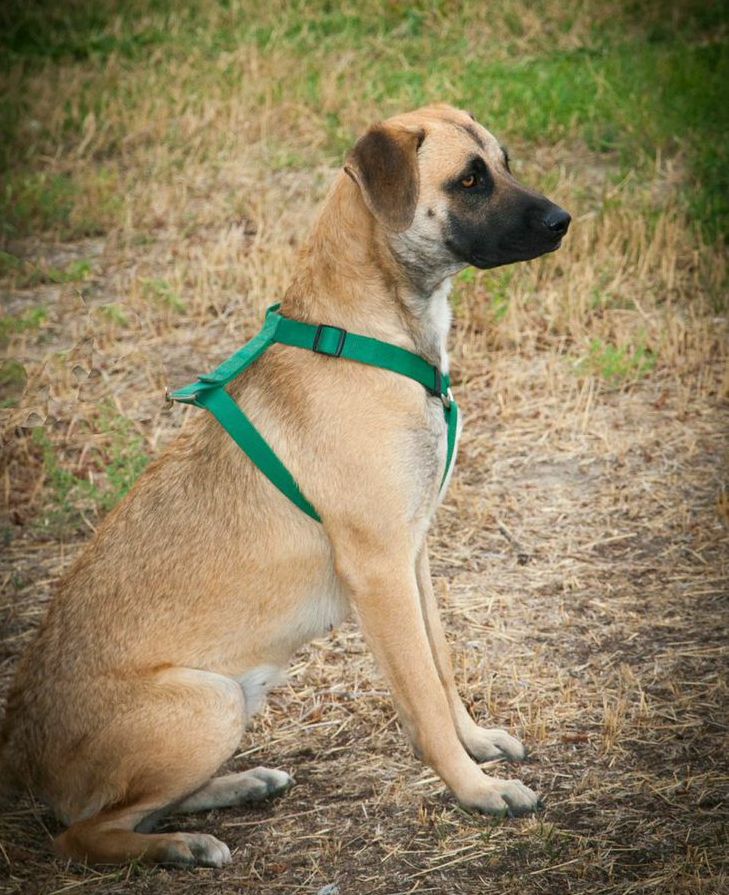 Please help spread the word!
Adoptions help us to keep our programs going, and help more animals!