Success Stories
All of these dogs have successfully graduated from our Powder Pals Program and have been adopted into loving forever homes!
PAGE UNDER CONSTRUCTION...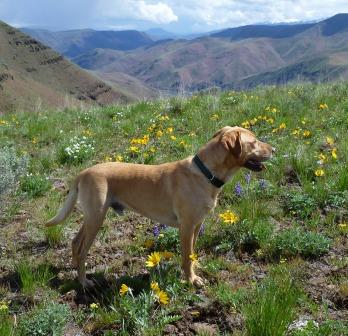 Cooper - Adopted April 2011
Cooper was the very first graduate of the Powder Pals Program. He entered the program with an unknown history, and quite a bit of anxiety. After a few months of training, he was adopted and has become a wonderful family companion, and even gets to hunt birds now!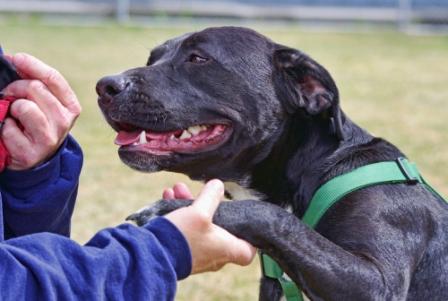 Beau - Adopted May 2012
Beau came into the Powder Pals Program with some stress and fear issues. He quickly became everyone's buddy and was a favorite to many! After months in the program, he was fostered by our lead trainer, who ended up adopting him! He now works to help rehabilitate other dogs, and overall has a very spoiled and relaxed life!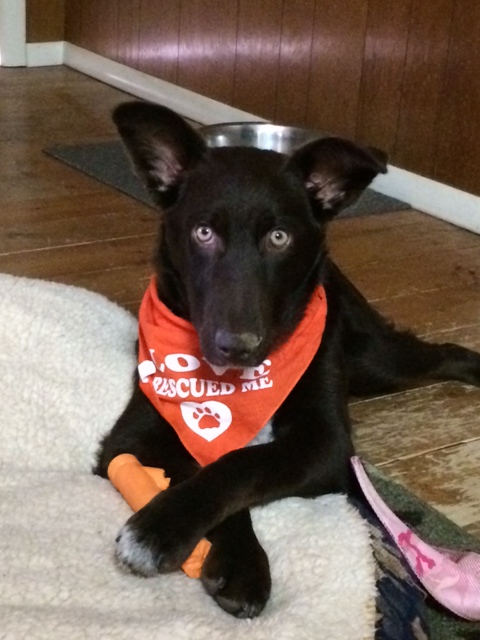 Nutmeg - Adopted October 2015
Nutmeg (formerly Belle) came into the Powder Pals Program with her brother from a local overcrowded animal shelter. Both the puppies had some issues adjusting to their new environment. Nutmeg is now living the good life with a very active family, and her border collie brother! She has been hiking all over the Columbia Gorge, and enjoyed her first snow romp recently.