Adoptable Dogs
All adoptable dogs have been spayed/neutered, vaccinated, microchipped and have received basic obedience training prior to adoption.
Upon adoption a training session or phone assistance is provided at no additional cost, and each dog is provided with a 5 lb. bag of dog food and a bag of treats!
New Hope for Eastern Oregon Animals is looking for lasting and loving homes for these animals. So take a look, you may find the perfect dog for you! If not...
check back often, this page is updated frequently!
*MO*
WE HAVE RECEIVED A MATCHING GRANT FOR MO'S ADOPTION FEE! HER ADOPTION FEE WILL BE REDUCED BY 50%!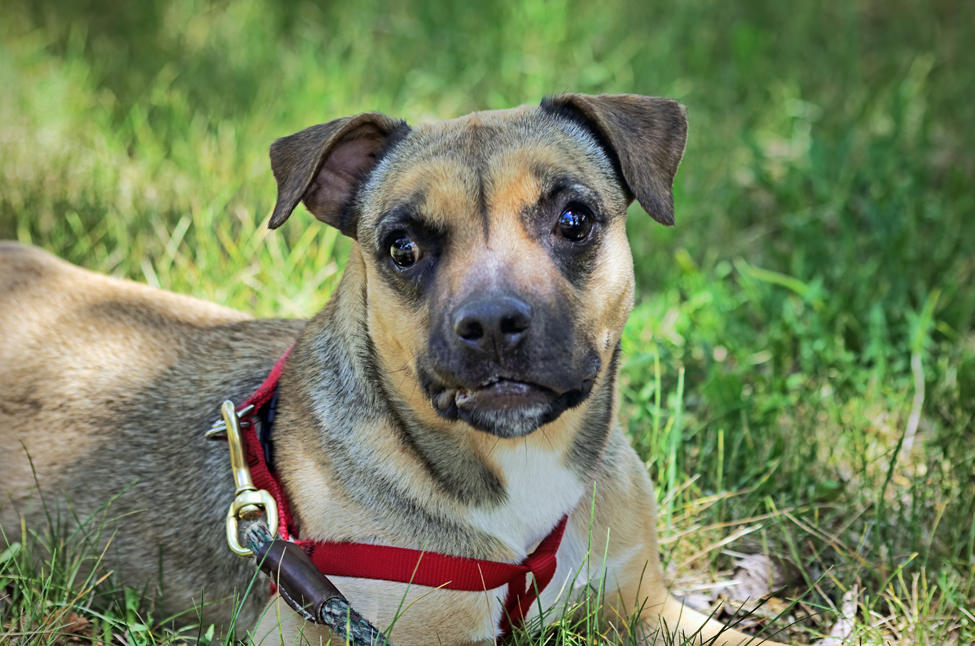 Mo (Mogley) is a female 1-2 year old, 30 pound pug/terrier mix. Mo has some vision issues, her eyes are set widely apart which gives her a 'blind spot' in her direct vision. Because of this she occasionally bumps into things, and prances a bit. She has learned to compensate for this and has a real love of life. Her trainers report she is very smart and a fun-loving dog. She loves people and plays well with most other dogs, but would do best with male dogs or as an only dog. Please contact us or fill out an adoption application if you are interested in learning more about Mo.
**************************
*ZEUS*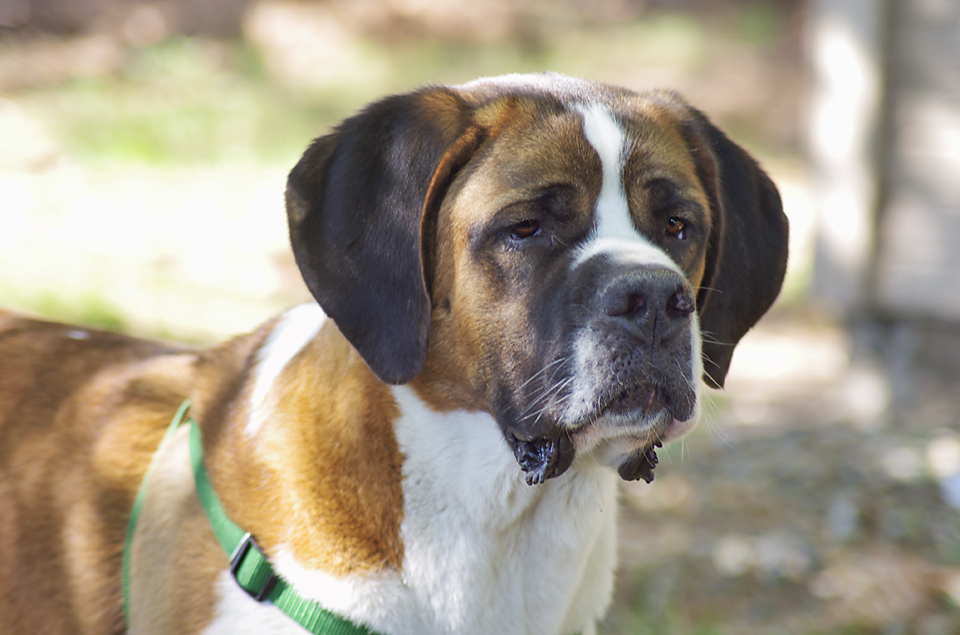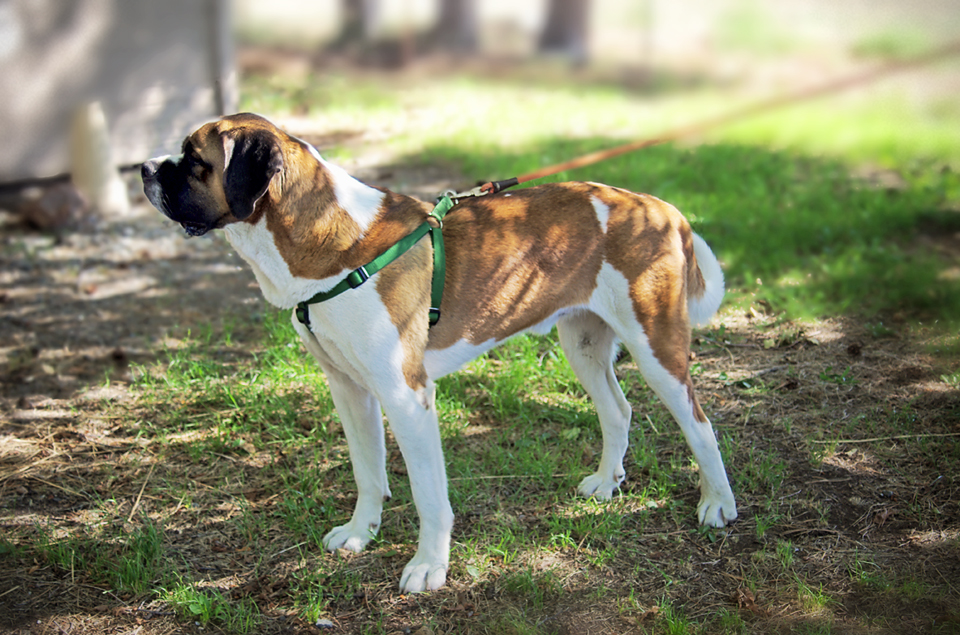 Zeus likes people of all ages. He gets excited around new dogs and cats but warms up fast and loves to have companions. Zeus is about 2 1/2 years old, and needs a very secure fenced yard - he is adept at opening gates! He is a mellow big boy and wants a family to call his own! Please contact us or fill out an adoption application if you are interested in learning more about Zeus.
******************
*LADY*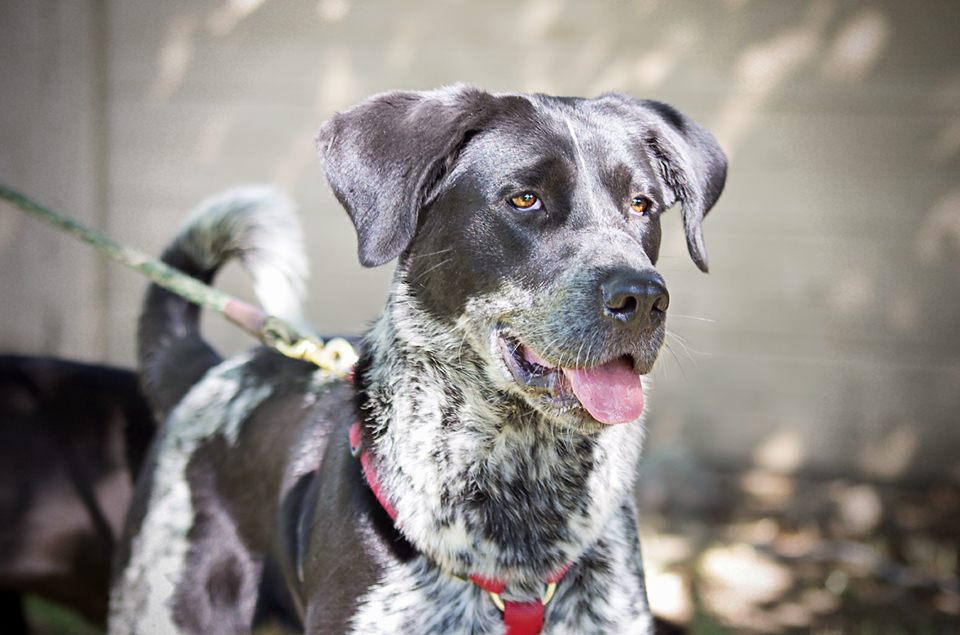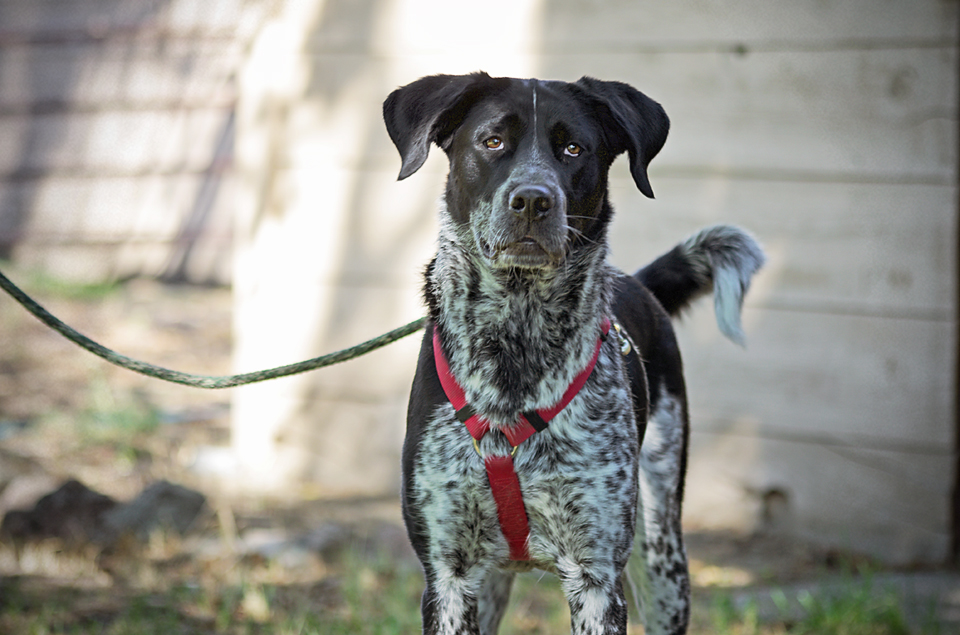 Lady is a young female border collie, blue heeler mix. She is an absolute doll and loves to play and be affectionate with people. She gets along with other dogs and is learning manners and obedience in the Powder Pals Program. If you are interested in Lady, fill out an adoption application or contact us for more information.
*******************************************
*WILEY*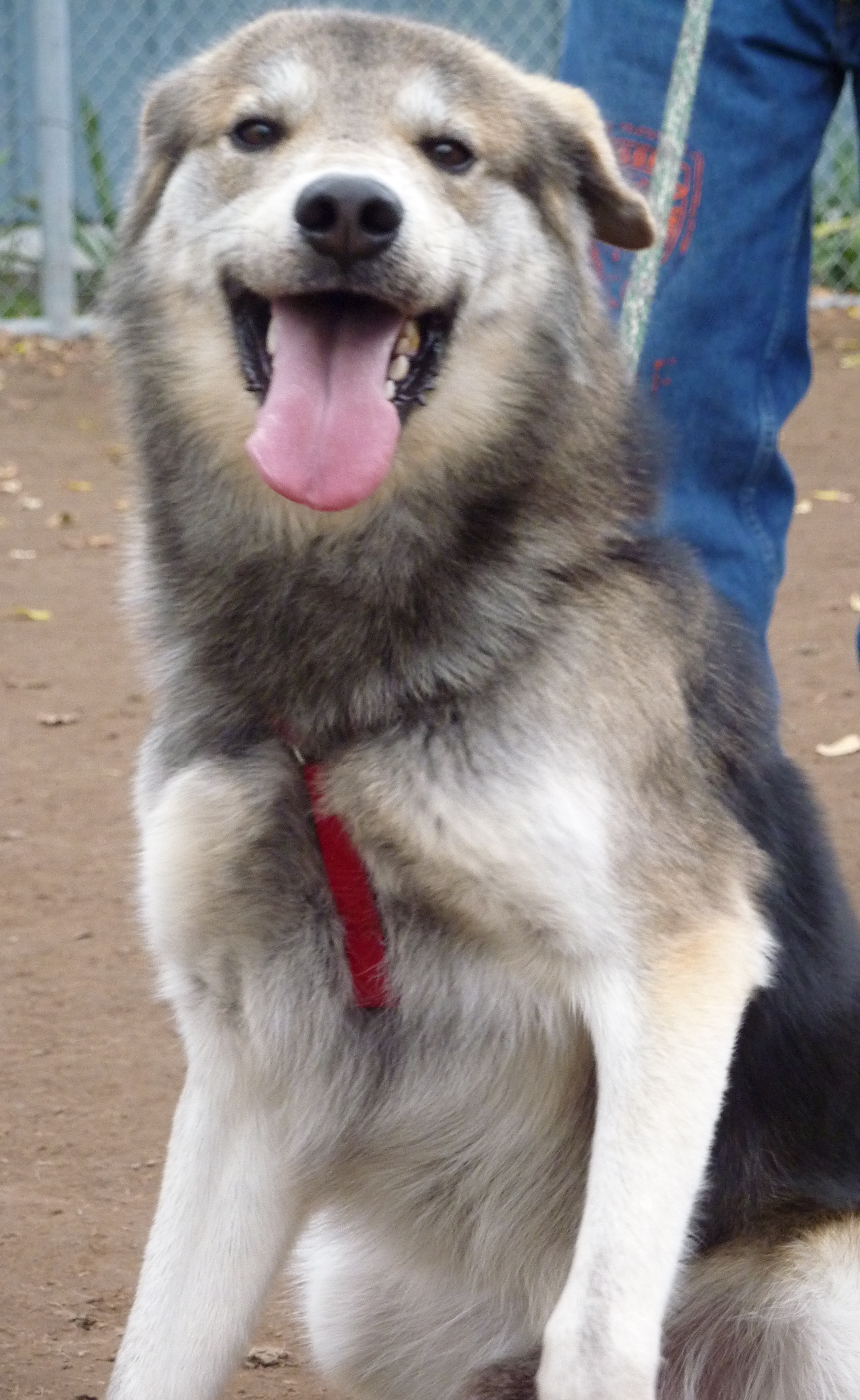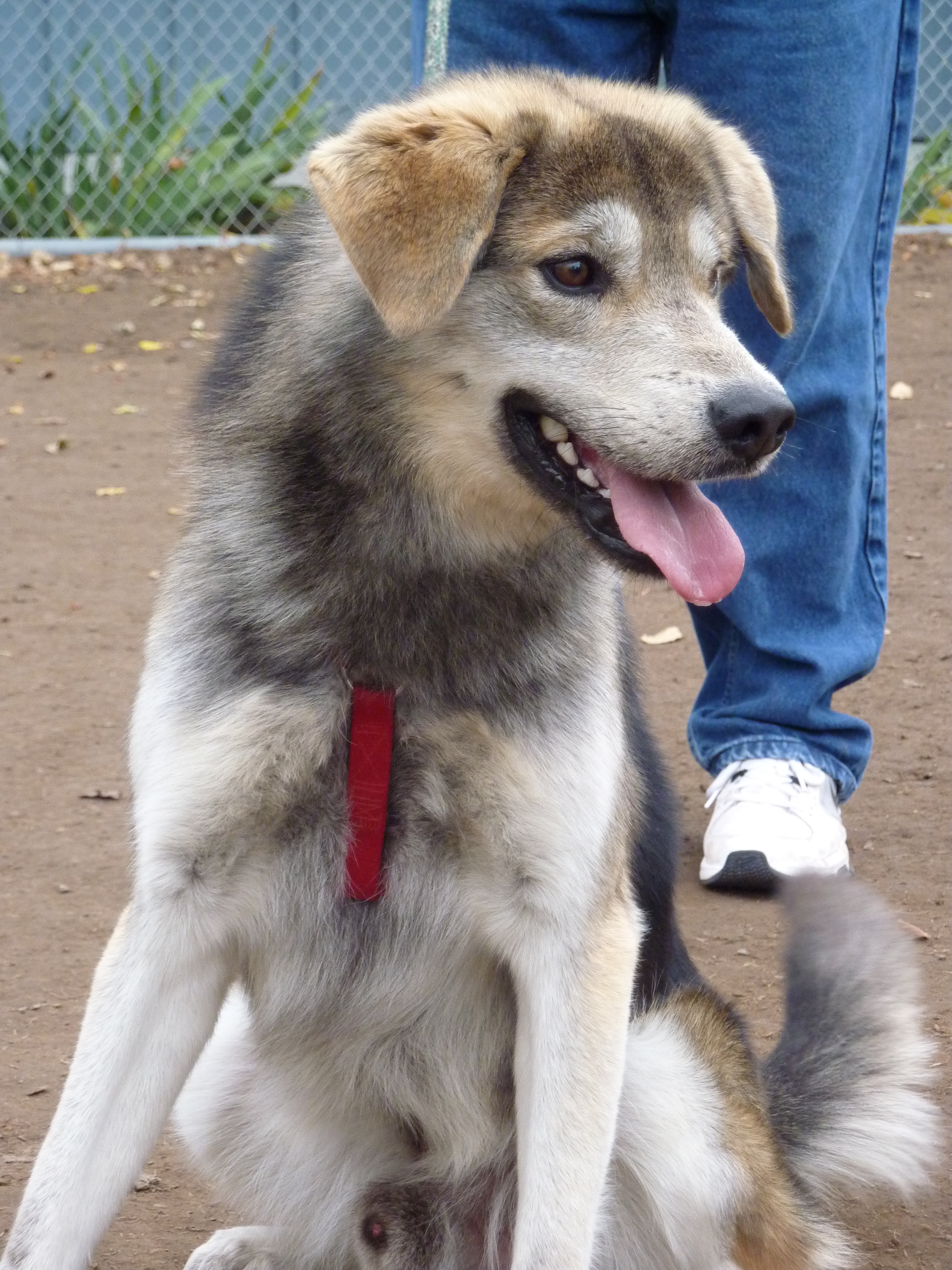 Wiley is a young active golden retriever/husky mix. He has lots of energy and loves to train and play! He needs a home and family to call his own!
*******************************************

*DAISY*

ADOPTION PENDING 11/20/13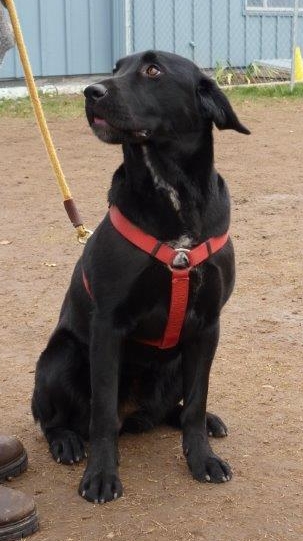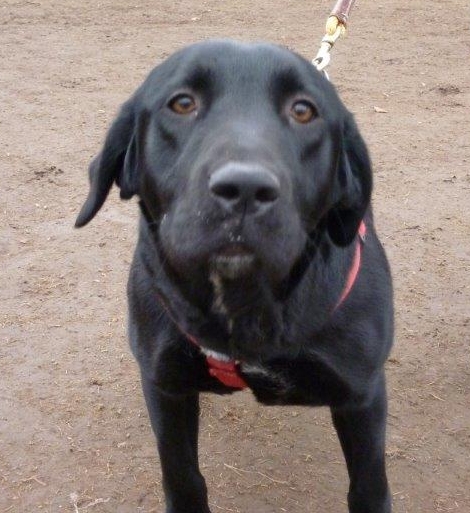 Daisy is a 6 month old labrador retriever mix and she loves life! She is currently a Powder Pals student and is learning her commands, manners and tricks very fast!
*******************************************

You can also check out all of our dogs on Petfinder!
If you are interested in adopting a dog, please fill out an online adoption application, or print this form and mail to:
New Hope for Eastern Oregon Animals
P.O. Box 146
Baker City, OR 97814