Dogs Currently Available for Adoption
Our adoptable dogs are spayed or neutered, up-to-date on appropriate vaccines, have had a current health check, are microchipped, and have been through 8 weeks minimum training through the Powder Pals Program. Adoptions include a bag of food, treats, training manual and training session to set you and your new family member up for success!
ADOPTION FEE: $250.00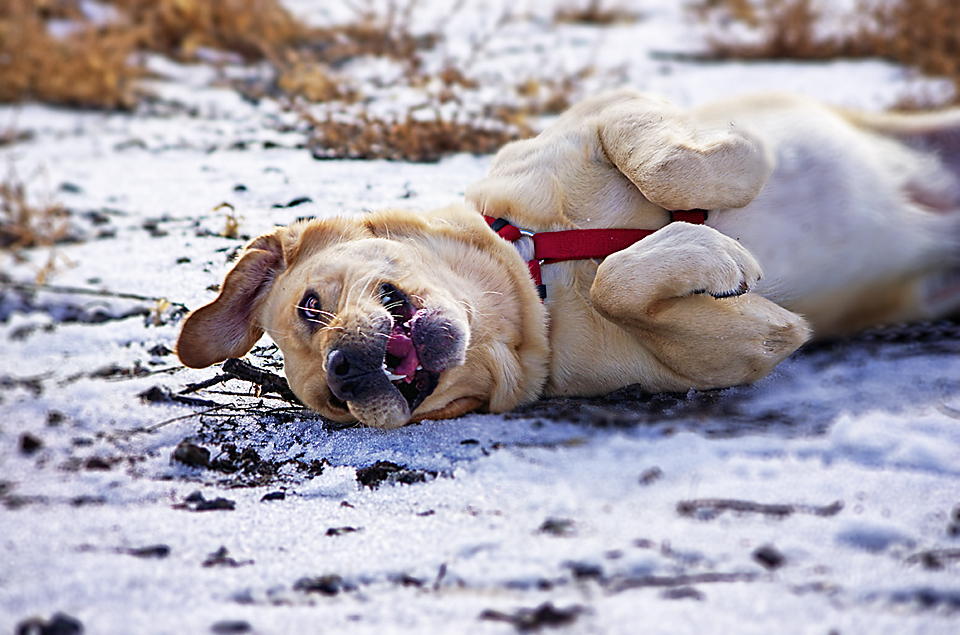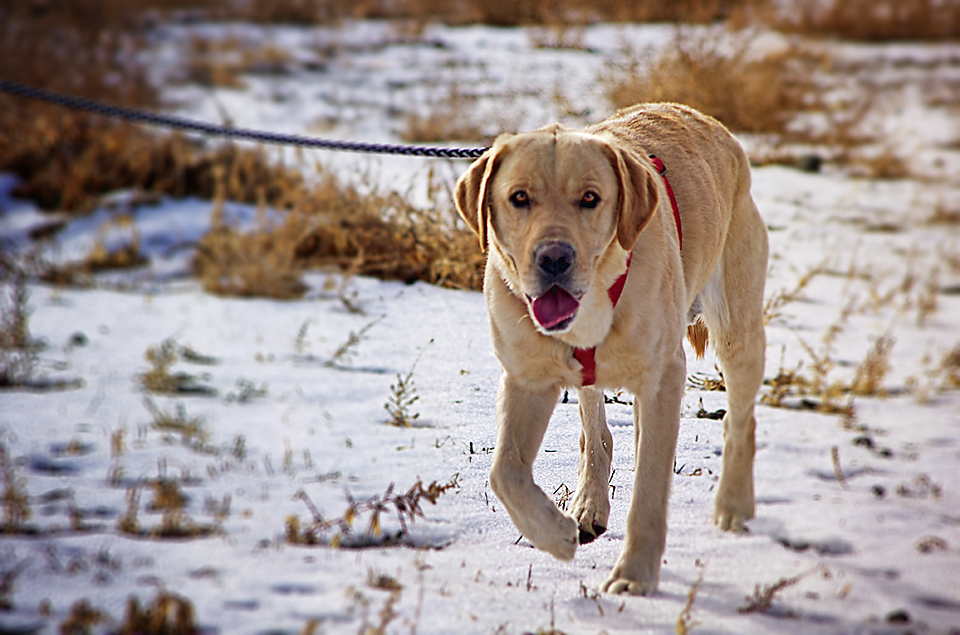 JAKE
Male

Labrador retriever
3-4 years old
Jake is a 3-4 year old male yellow labrador retriever. Jake entered the Powder Pals Program at the end of November 2014 for training in basic commands and manners and is looking for a forever home. He is very friendly, happy guy that is good with people, kids and has tested well with cats.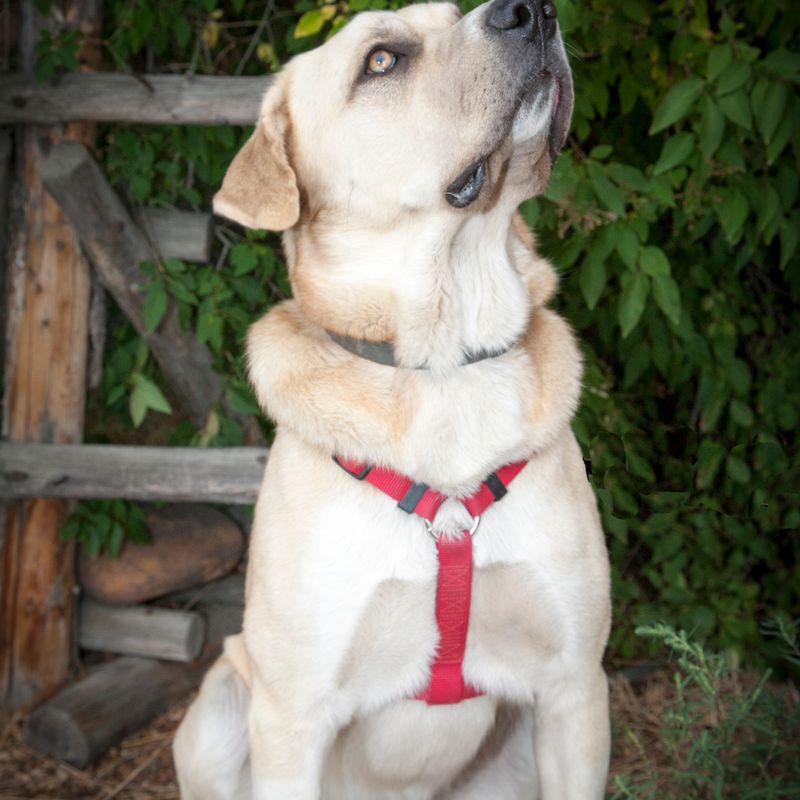 KEEBLER

Male
Black mouth cur mix
1 1/2 years old
Keebler is a young man with an old soul! He is quite mellow around the house, and prefers affection to almost any other reward. He has been socialized with children of varying ages, and does very well with other dogs. He is not trustworthy with cats. He can be shy and cautious with new people, but once he warms up he is a big cuddler!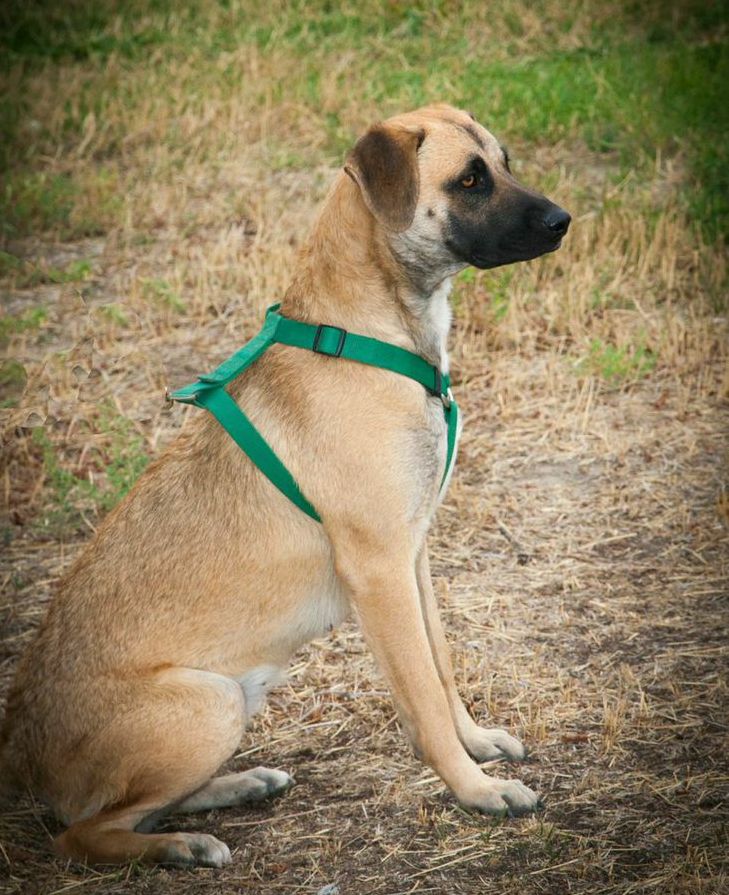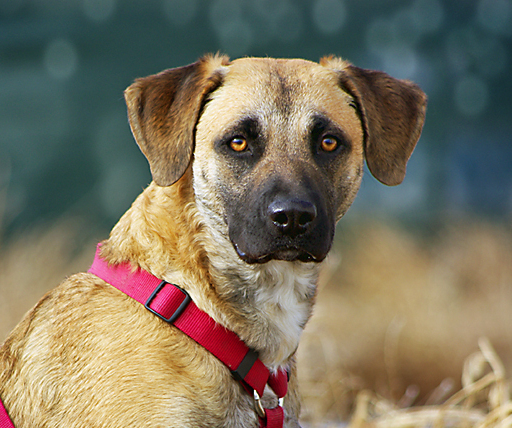 SOPHIE

Female
Shepherd mix
11 months old
Sophie is a sweet, smart and loyal girl! She loves learning new things and passes her obedience tests with flying colors! She is young and energetic and will need to go to a home that can provide her a lot of exercise!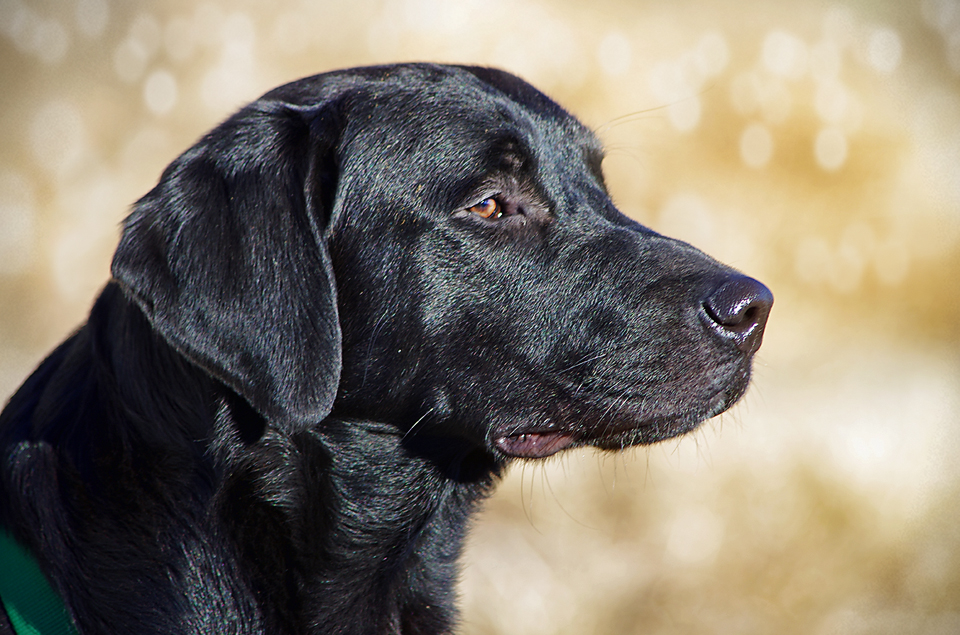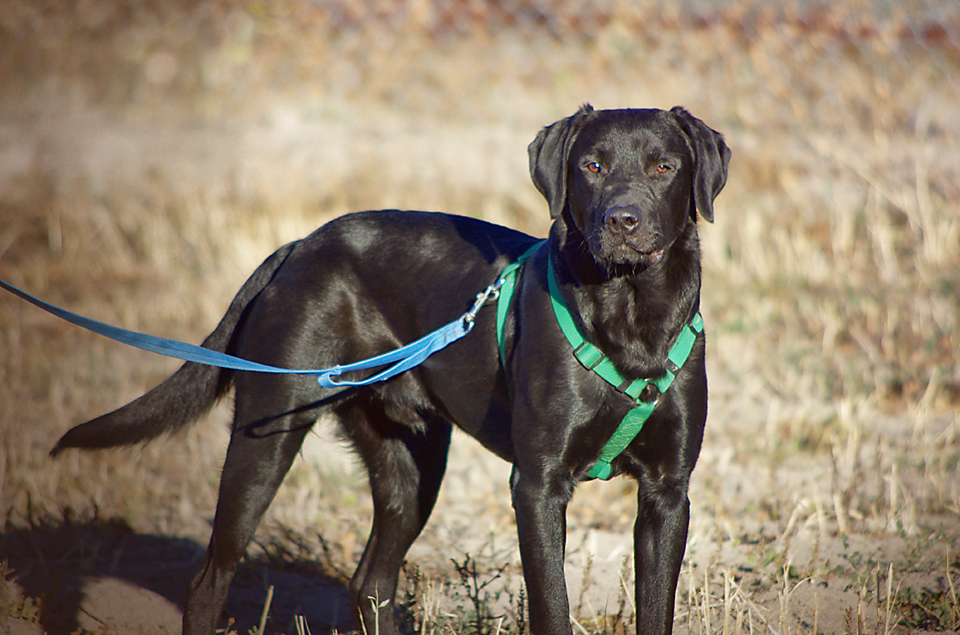 BLACKIE
Male
Black labrador retriever
9 months old
Blackie is a young and energetic labrador retriever, goofy by nature but also willing to work hard at retrieving. He loves to play fetch, learn new tricks or cuddle up in a spot of sun. He is in the Powder Pals Program and ready to find his forever home!!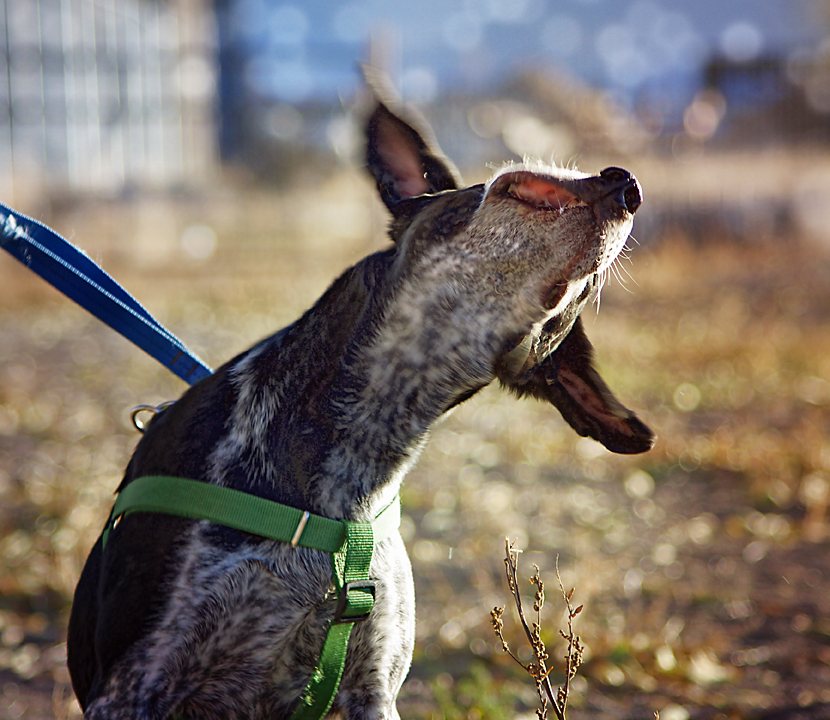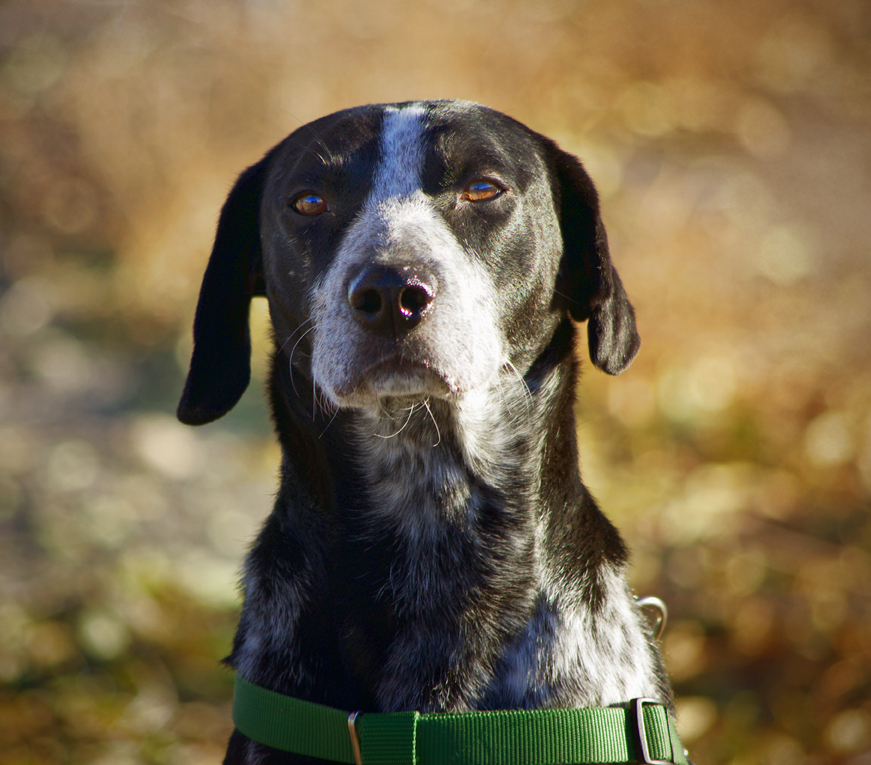 LUCKY

Male
Border collie/blue heeler/hound mix
3 years old
Lucky is a 3 year old male, border collie/heeler/hound mix. Lucky is a sweet fellow, loves to play and to please. He has had a rough start in life after being found as a stray with injuries likely resulting in falling out of a pickup. But he is on the mend and entered the Powder Pals Program at the end of October where he loves to learn new things! He would make a wonderful family dog!
WHAT IS THE POWDER PALS PROGRAM??
Powder Pals is a cooperative program between New Hope and the Oregon Department of Corrections Powder River Correctional Facility in Baker City, OR in which inmates train dogs to correct behavioral deficiencies, including dogs that have been neglected and abused. This gives an otherwise difficult-to-place dog, often facing euthanasia, a chance for a future and placement into a loving home. Program costs include acquisition of infrastructure to house and handle dogs, medical and temperament testing, training materials, and daily operating expenses. The program is operated by volunteers, including experienced dog trainers who volunteer to teach inmates dog training, handling and leadership skills.