Dogs Currently Available for Adoption
Our adoptable dogs are spayed or neutered, up-to-date on appropriate vaccines, have had a current health check, are microchipped, and have been through 8 weeks minimum training through the Powder Pals Program. Adoptions include a bag of food, treats, training manual and training session to set you and your new family member up for success!
ADOPTION FEE: $250.00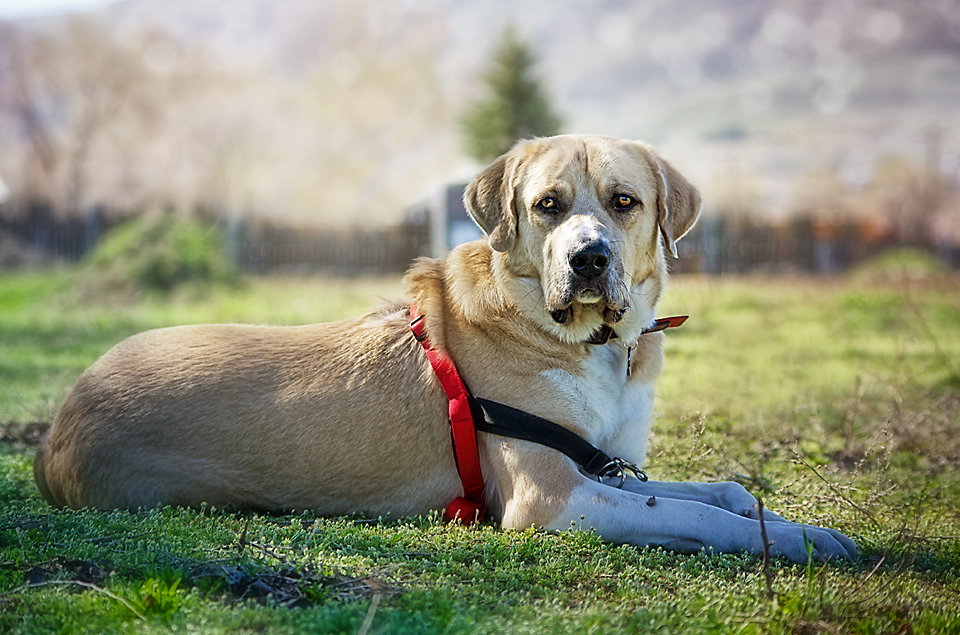 KEEBLER
Male
Great Pyrenees mix
1.5 years old
UPDATE 2/23/15: Not all adoptions work out.... Keebler is back with us and looking for a slightly different home than before. He is a year and a half old and according to his DNA results he is Great Pyrenees, Blood Hound, Boxer and Entlebucher Mountain Dog! He is 85 pounds of lap dog if you let him be. He has protective qualities and prefers a home without a lot of in/out "stranger" activity as it causes him stress. He is very good with other dogs of all ages and sizes. He is not trustworthy with cats. For a young dog, he is mellow and prefers to lounge around the house and yard. He will work for love and affection and is quite the snuggler!
_________________________________________________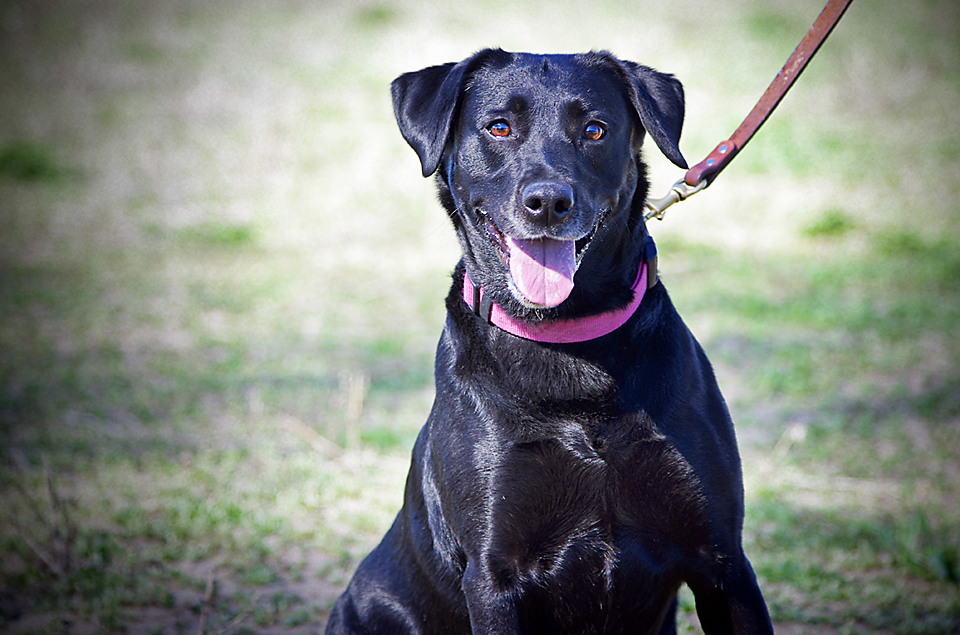 SOPHIE

Female
Labrador retriever
Adult
Sophie has had a rough life so far... She was recently abandoned by her family, and shows signs of abuse. She is currently getting some much needed foster care. Sophie is looking for a special forever home with extra love and patience for this sweet girl.

_________________________________________________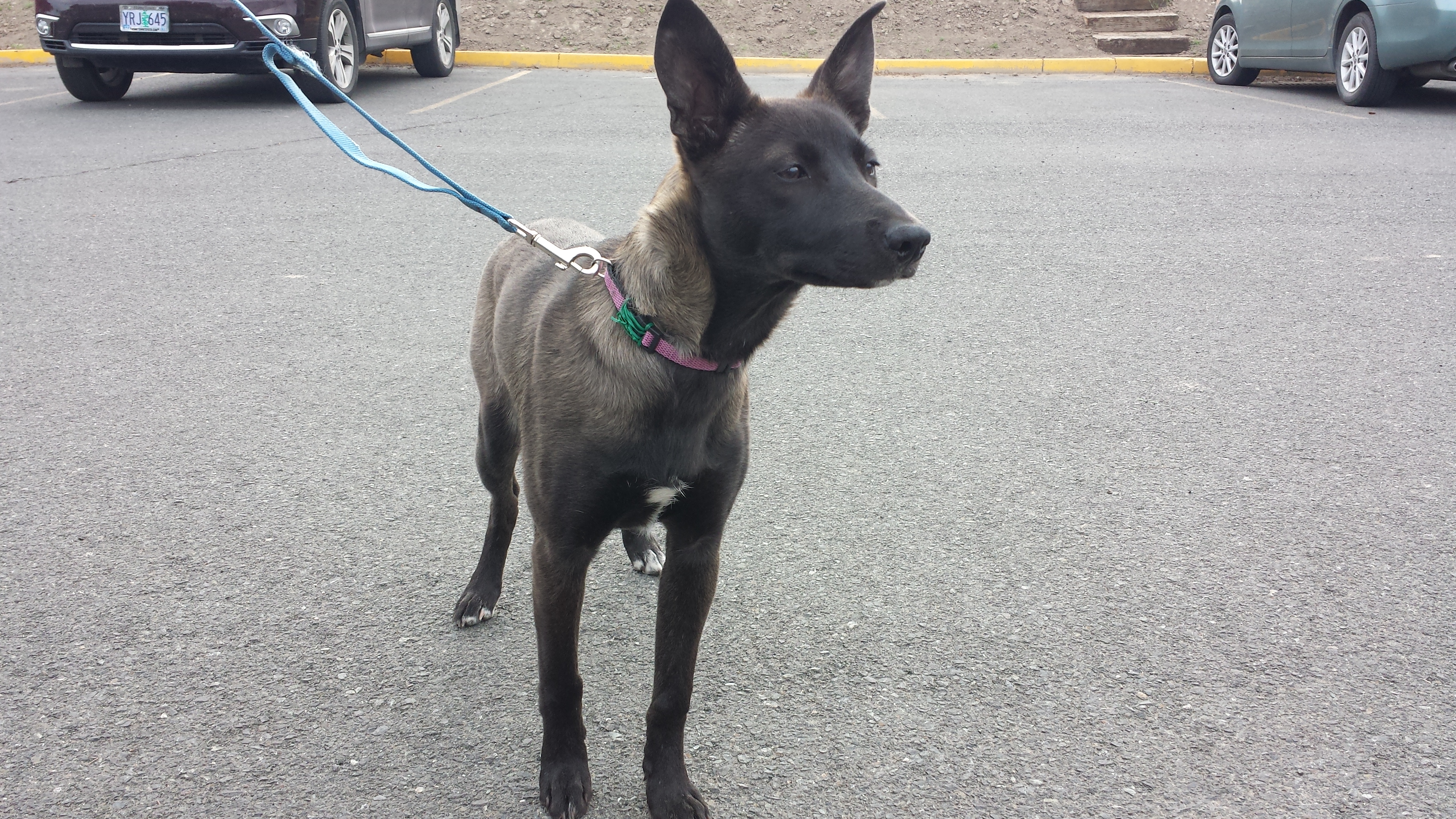 SAMMI

Female
Australian kelpie/McNab mix
5 months old
This is Sammi! She is a 5 month old Australian Kelpie/McNab mix. She has entered the Powder Pals Program to learn basic commands, manners and work on socialization. She does very well with dogs of all shapes, sizes and temperaments.

_________________________________________________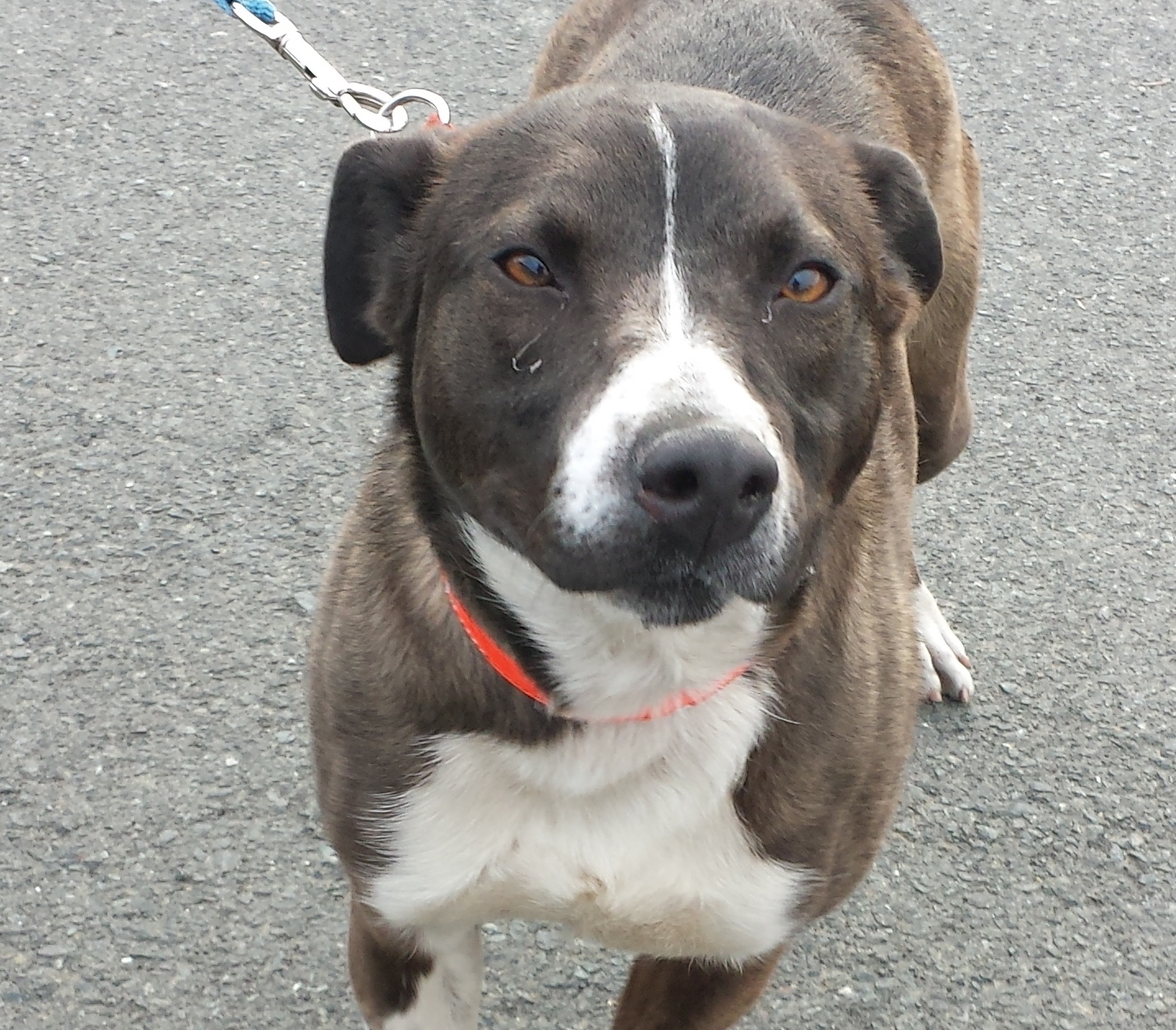 SANDY

Female
Blue heeler/border collie mix
1 year old
Meet Sandy! She is a one year old, Blue heeler/border collie mix with lots of energy and love to give! She has entered the Powder Pals Program and is quickly learning her obedience cues and manners. She would do best in a home without kitties, and will need a proper introduction to any other pets in the home. She is extremely affectionate towards people, and will do many tricks for treats!

WHAT IS THE POWDER PALS PROGRAM??
Powder Pals is a cooperative program between New Hope and the Oregon Department of Corrections Powder River Correctional Facility in Baker City, OR in which inmates train dogs to correct behavioral deficiencies, including dogs that have been neglected and abused. This gives an otherwise difficult-to-place dog, often facing euthanasia, a chance for a future and placement into a loving home. Program costs include acquisition of infrastructure to house and handle dogs, medical and temperament testing, training materials, and daily operating expenses. The program is operated by volunteers, including experienced dog trainers who volunteer to teach inmates dog training, handling and leadership skills.